Defense
Tubular solutions to make your mission possible
Our steel tubes and hot-formed hollow sections offer protection, performance and payload for defense applications. Robust and resistant, they are uniquely suited for various types of land, sea and air equipment.
Protection
From standard to extra-hard alloy grades with ballistic resistance
Performance
Strong and resistant even in extreme climates
Payload
Optimized load-bearing capacity and strength-to-weight ratio
Stringent standards
Defense equipment must meet the highest standards of quality, safety, performance and payload while being easy to maintain and offering the highest levels of protection. Our standard and premium grades meet your specifications and certain national and international standards.
What sets us apart
Our hot-finished seamless tubes are ideal for defense applications. We offer a range of products , from standard steel grades to our proprietary grades of extremely fine, extremely durable steel, designed for hardness and ballistic resistance according to Stanag levels.
Special grades
FineXcell®: extremely fine, extremely strong
Forterior®: extra strength
Durascilt®: ballistics resistance
Our tubular solutions ensure your defense equipment offers maximum safety. From specially shaped tubes to round, square, rectangular and hexagonal tubes and hollow sections, you're sure to find the right products for your specifications .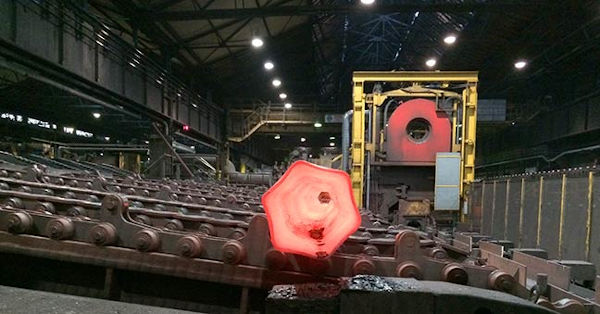 Technical support
Our expert teams can help you determine the best product for your specifications, from testing to machining to welding.
Customized solutions
We have the expertise to create shaped pipes with geometry variations along the pipe length at our forge facility. We work closely with you from the design phase on to create customized solutions.
Prototype development
R&D engineers are available to create prototypes and product samples.
Resources
Documents and Resources
Sea
Naval Force "From piping systems to pressure vessels to steel structures, we have solutions for your maritime equipment."
Land
"We offer tubular solutions for axles, chassis and frame parts, rollover protection systems and ammunition defense."